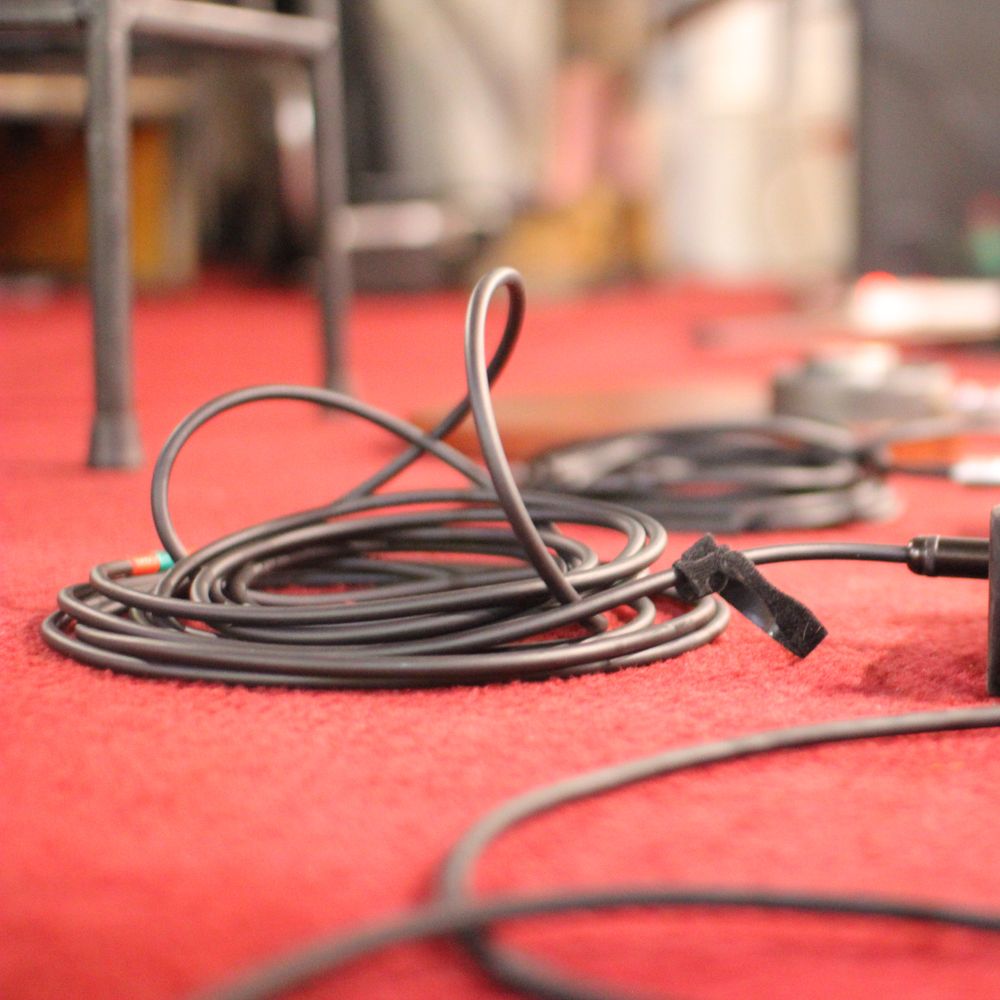 Justin Francis
Ill Starred Captain
Music took a bit of a back seat there for a while, it's like anywhere - live music does ebb and flow over time.
"It's certainly grown recently, and Kyron [Smithson] has been great. 
"He [Kyron Smithson] got in there about seven years ago and he's created his own platform to do his work, working with the local council and the region's arts body to foster that local music scene in town."
In 7 short years Kyza Presents has grown from an idea into the 'go-to' Event Management company in Esperance and the surrounding region through the tireless efforts of local musician, Kyron Smithson.
Kyron is an avid supporter of original music, creating the Esperance based promotional business in 2014 with a key goal of creating a busy and ongoing presence of live music in the region.
Since its conception KyzaPresents has been responsible for hundreds of shows and events in and around Esperance, ranging from open mics, acoustic sessions, hip hop evenings through to large scale ticketed events featuring multiple bands. 
Some amazing local and regional artists have been showcased including, Rachel Vibart, The Southern River Band, Grand Casual, Old Blood, Tanaya Harper, Bec Schutz, Ben Catley, Ruby May, The Hunting Birds, Bodes, Michael Dunstan, Grace Sanders, Edie Green, Car Park Social, and many, many more.
KyzaPresents is founded out of a love for live music and a desire to support the Esperance community, artists and punters alike, by creating a culture of live music that fosters inclusion, diversity, and most importantly, the development of opportunities available to the many musicians and artists in the region.
To keep up to date with the latest events and all things live music, sign up for our monthly email list.