Do you ever feel the urge to just throw your phone, television, or computer directly at the wall? Imagine that initial emotion of relief as a device that systematically draws your productivity, motivation and social interaction splinters into a sprawling mess of chips and wires, gold and green. No doubt followed quickly by regret, though hey 10 years from that instance I'm sure you would look back and laugh.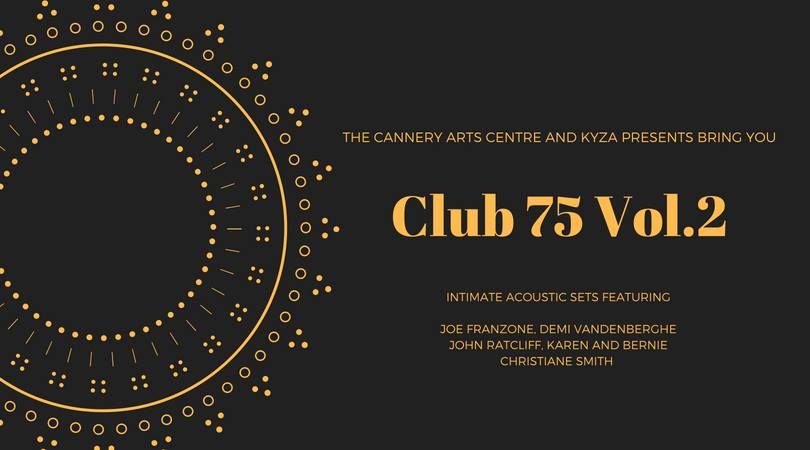 As I write this I'm typing on my computer, though generally I enjoy typing, it's the maths that inevitably aligns itself with the day to day running of a small business that I despise. Numbers upon numbers upon numbers. I often think to myself how much could I achieve If I just put down the phone, took a sabbatical from the internet, and cancelled the Netflix subscription. I have so much original material that needs to be fine-tuned, lyrics to be written song structures and timing to preserve. Surely this would be a much more admirable pursuit. I imagine highly productive people simply eliminate these distractions from their lives, I wish I had the willpower. I also wish I had the willpower to say no to Cadbury, unfortunately that seems less likely than disconnection from Netflix.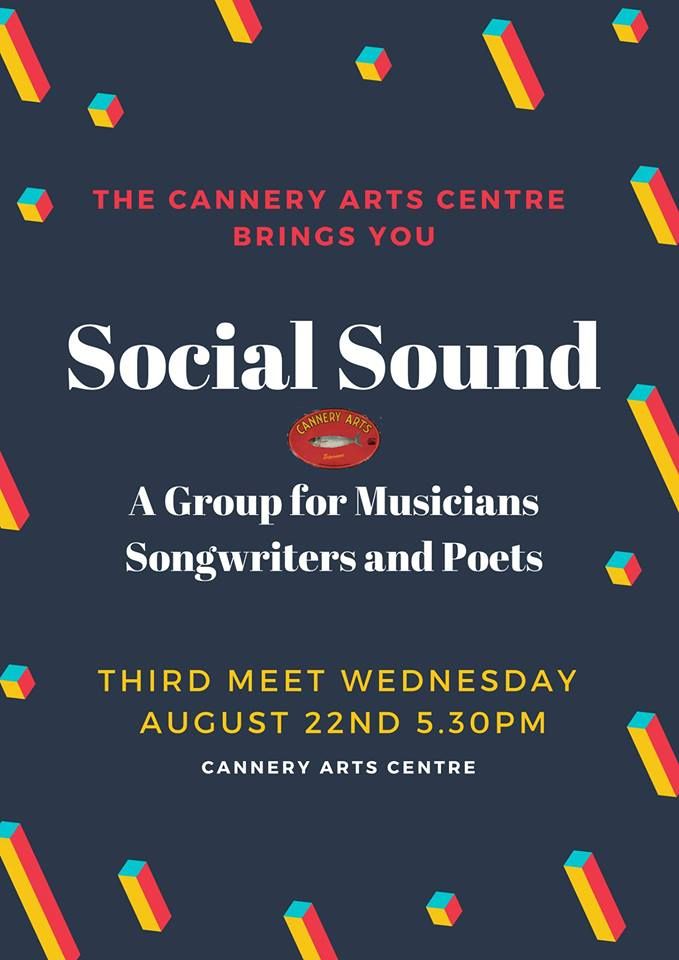 Starting to get rather busy again, August will be the last of my mellow months before a hectic push into Summer. If you're looking for a fun Saturday (August 4th) this coming weekend pop past the Esperance Motor Hotel from 8.30pm to catch Bottom Of The Barrel. The lads haven't played live for a little while so shoot down and show your support to a great local band. Friday August 10th sees the second instalment of Club 75 at The Cannery Arts Centre. We have a cracking line-up with Christiane Smith, Joe Franzone, Demi Vandenberghe, John Ratcliff and Karen and Bernie all set to perform. Local artists Larry Youngson's exhibition S.O.S will be open to view and to round the night out Vegetable Rotis will be available to purchase courtesy of Esperance Sri Lankan Taste. Ticket are available from www.canneryartscentre.com.au and are $12.50 for members and $15 for non-members. Also in August KP returns to The Esperance Motor Hotel to bring you three great local acts, The Swing'n Nads (Formerly The Archie Dudas), George Whiting and The Rock Cods and finally yours truly. Head to The Esperance Motor Hotel Saturday August 25th from 8pm for a great night of tunes.