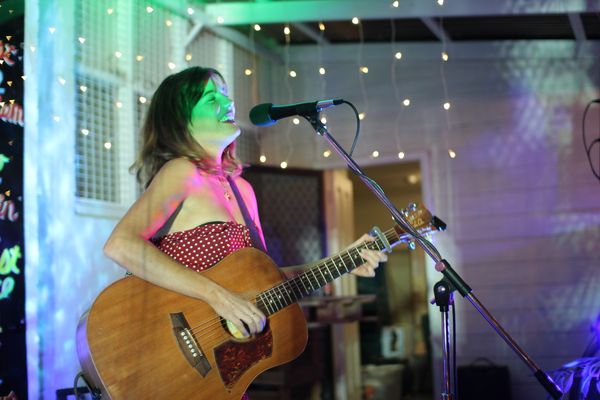 VALENTINE DAZZLING THE CROWD AT BALMY NIGHTS // PHOTO - PROUD MOUTH MUSIC
Balmy Nights was absolutely amazing. Thank you so much to everyone who came along to enjoy some great tunes in a fantastic setting, thank you to everyone who helped bring the night to life and thank you so much to all the musicians. People want an experience, they want to be able to go to events that are immersive that have a fantastic and interesting vibe, Balmy Nights fit that bill. I'd like to give a special shout out to Kate Rowe, Haylee Thornton, Brodie Bratten and Jason Holmes. All of you guys played a pivotal role in that which set Balmy Nights apart from your typical live music event.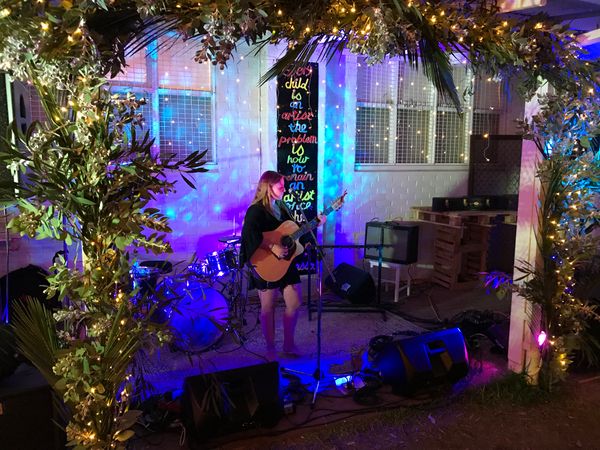 RACHEL VIBART PERFORMING AT BALMY NIGHTS // IMAGE: KYRON SMITHSON
And for KyzaPresents well there is little slowing down. One of my good friends recently commended me on my ability to maintain momentum. As soon as one event is finished I become focussed on fine tuning the next and developing the following. I must say I love it. Admin as for anyone is rather mundane though when an event comes to fruition and so many people have a fantastic time the hours on the computer seem a million miles away. Once again thank you to everyone for supporting The Cannery Arts Centre, KyzaPresents and the local music scene, much love.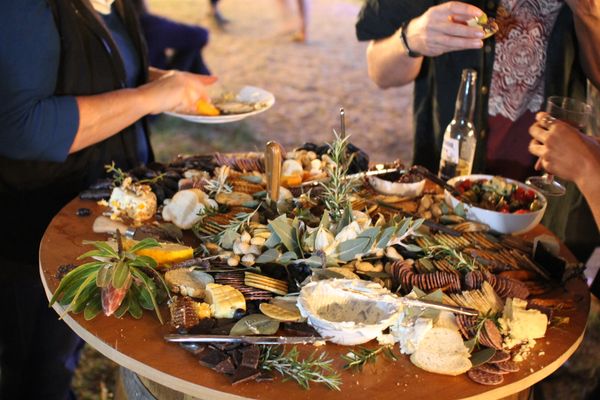 THE GRAZING TABLE AT BALMY NIGHTS WAS WELL RECEIVED // PHOTO: PROUD MOUTH MUSIC
The next two weekends will allow for a small breather, that doesn't mean that nothing is happening. If you're keen for a few beers and some nice tunes this coming Friday March 16th, head down to The Travellers INN. Tim Currie, myself and Dj Jackson Vincent will be throwing down some tunes from 7pm. The following weekend sees one of Esperance's exciting up and coming acts take to the stage at the Esperance Motor Hotel. Catch George Whiting and The Rock Cods supported by Joh Ratcliff and DJ Jackson Juice Saturday March 24th from 8pm.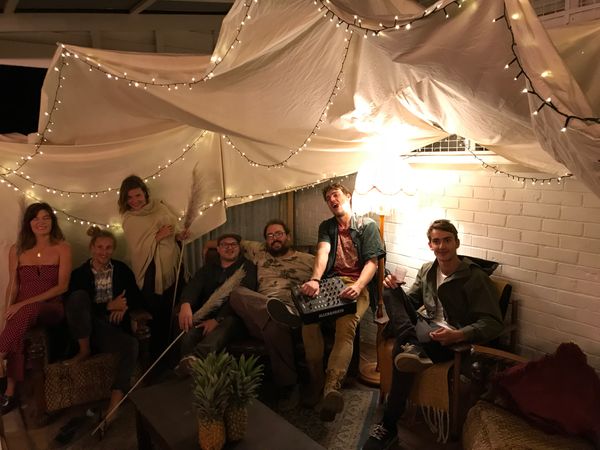 BALMY NIGHTS PERFORMERS AND CREW