Such an amazing amount of fantastic live music on the horizon, so much so that its difficult to fit all into one column, I shall do my best. WAM nominated artist Tracey Barnett will be back in town over the coming weekend, playing a show at Taylor St Quarters Sunday 26th November supported by local lass Bec Schutz. Tracey is a fantastic musician who has toured extensively performing her brand of solo blues. Tracey has regularly performed in Esperance over the past few years, setting the standard when it comes to getting your name out there. Fresh off shows at the Blues at Bridgetown Barnett is not to be missed. 
Brodie Bratten is preparing to launch her latest Brodeine & Deine clothing line just in time for summer. A launch soiree with fashions on display will be held on December 1st at the Cannery Arts Centre and is open to the public. The event will have a fantastic atmosphere with myself, Daniel Seinor, Callum Vincent (Perth) and Jace Bratten providing some tasty tunes for the evening. The event kicks of at 6pm Friday the 1st of December at The Cannery Arts Centre, a full bar will be provided. Head on down for a few drinks, some great tunes and to support local legend Brodie Bratten in the launch of her summer clothing range.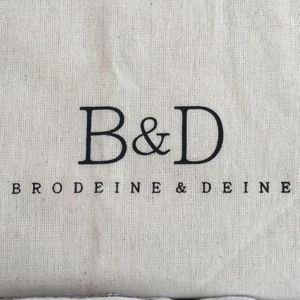 And then we roll onto one of the most exciting events on the Esperance Music calendar, The Illuminate music festival presented by the Esperance Shire. December 2nd sees an amazing lineup of local and Perth based artists take to the sound shell stage from 3pm. Illuminate is an element of the Shires Edge Of The Bay festival and promises to be an absolutely stellar evening. Old Blood, Ruby May and Brayden Sibbald are making there way down from Perth to showcase a fine selection of the cities music scene, they will be supported by local artists Grand Casual, Rachel Vibart and John Ratcliff. Honestly I cannot express how amazing this event is going to be. Please let your friends know and lets have a cracker of an evening.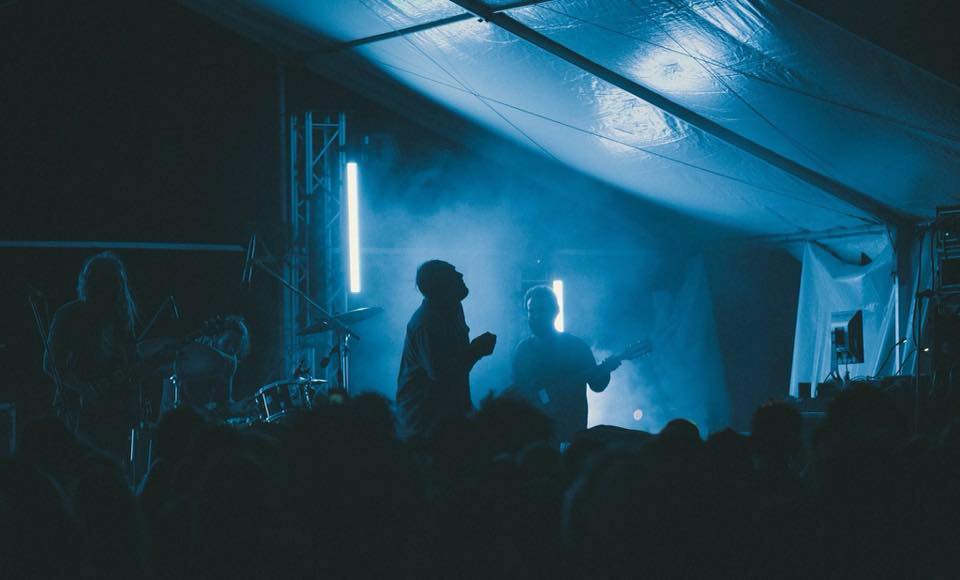 OLD BLOOD // PHOTO: RUBYMAYCO.COM.AU
Talented local musician Jordan Jaarola has just released his first single of his upcoming album. The track is titled Maybe Its You and is available through Spotify and Itunes. More tracks from his debut album are set to follow.