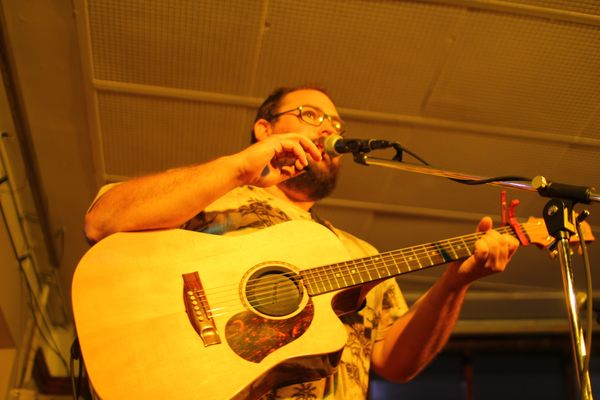 Kyron Smithson - Photo: Proud Mouth Music
Valentine's day is just around the corner, I hope your prepared. To be completely honest I've never really been overly excited about the date, dubbing February 14th hallmark day. Quite possibly this lack of enthusiasm throws back to primary or high school and some pressure of sending a poem or a love note, does anyone actually do this anymore? Could this possibly be the most romantic gesture possible to perform on Valentine's day, not the note as such just the act of taking the time to use a pen or pencil in an age where we all seem to be forgetting how ink or lead was once used to capture our thoughts.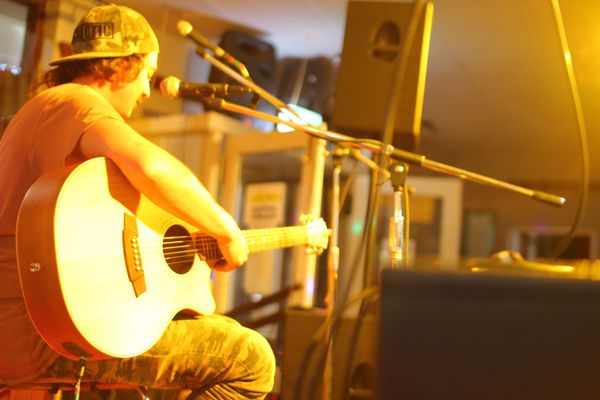 Boden Bosworth - Photo: Proud Mouth Music
Songwriters I guess recall this task on a daily basis, additionally a good number of them no doubt dedicate a vast amount of their song writing time to the topic of love. Performing original material just goes so damn well when you have some real emotion tied into the performance and what better way to do that than to pine over your significant. One local songwriter told me of late that he hadn't been writing as he didn't feel the love, and that the best songs in his repertoire all relate to particularly love filled or heartbroken times in his life. To add to this, he performed better when he was in love, what type of performance who exactly knows. Early in my days of song writing I thought to myself that I would aim to never use the word love in a song. I thought it was so damn cliché and just a little lame. Finally, about twenty songs in somehow it snuck in there. That song I titled One Word I, (would never use in a song). Now days particularly when writing with Grand Casual im searching for smooth sounds that evoke a passionate response. On the day someone says to me they had a fantastic night last night with their partner while listening to tunes I've had a hand in writing, Il feel like I've written something right.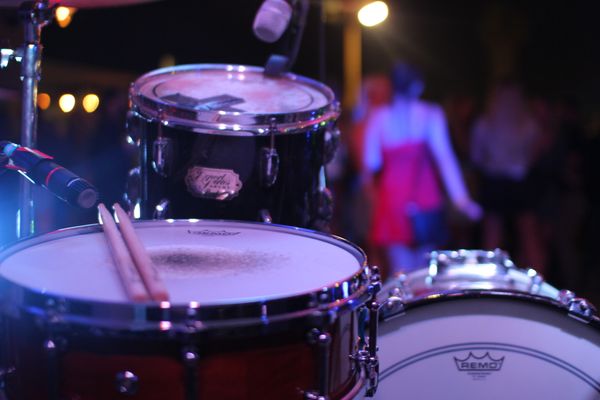 Photo - Proud Mouth Music
Hard to fathom though I actually have two weekends off from being directly involved in gigs, without a doubt I'll get sucked in in one way or another. The coming weekend there is plenty of music happening, Friday (9th Feb) night kick it off with Steve West and the Billy Baxter Kentet at the Travellers Inn from 7pm in the sports bar. Lazy Boys return to the Esperance Motor Hotel on Saturday (10th Feb) to fire up the evening from 8.30pm. Sunday (11th Feb) sees two great events with cracking solo artist Michael Triscari playing at Taylor St Quarters supported by Callum Vincent from 4pm. If you're up for a rowdy evening catch Darren Reid and the Soul City Groove in there only Esperance performance at the Travellers Inn from 5.30pm, tickets are $10  on the door.