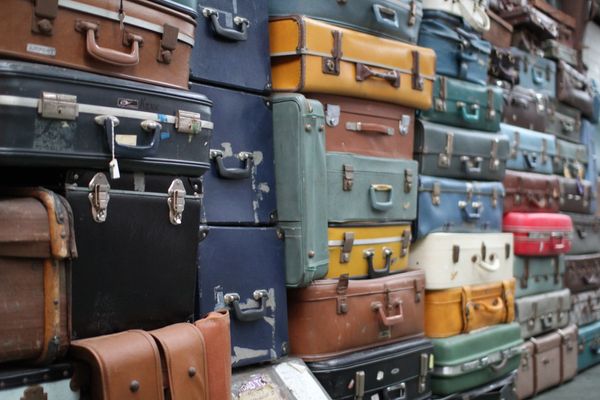 The Easter school holidays are upon us // Photo: Jon Carlson
Oh man, The weekends just keep getting more and more amazing. Long weekends see regulars leave town only for event numbers to be filled out by the influx of travelling legends. Tourists - we salute you.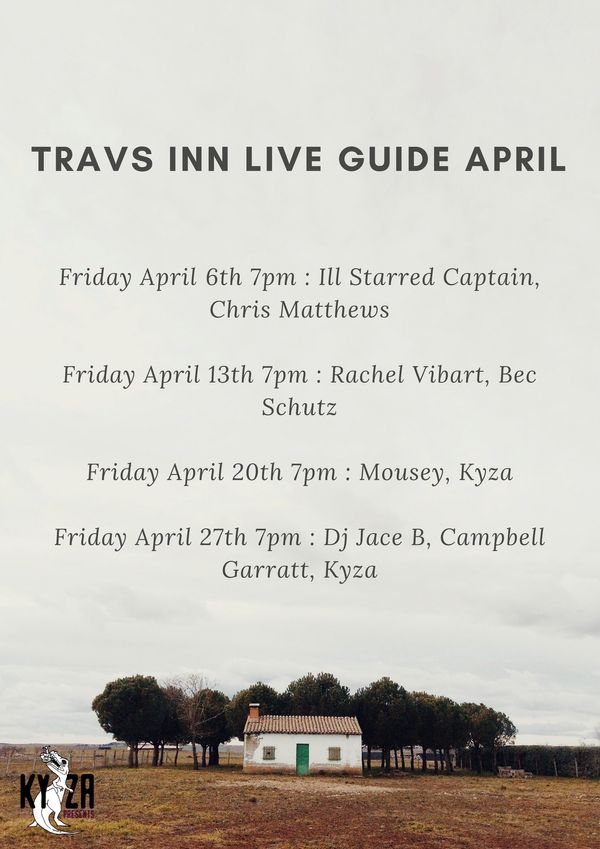 I am hazy after the weekend, really struggling to stay awake. I tried to cook sausages and destroyed them at the defrost stage in the microwave. Quite Regularly when I'm struggling to write, I'll dip into the back catalogue of the random opinion pieces I've written for the Tide, though at thhe moment even that seems a monumental task. Esperance people continue to absolutely amaze me, rising to the challenge to make this place a cracking place to live. And what a beautiful publication Bronte Vincent and Jessica McCarthy -Price continue to deliver, what an absolutely beautiful way to support all that is good in Esperance.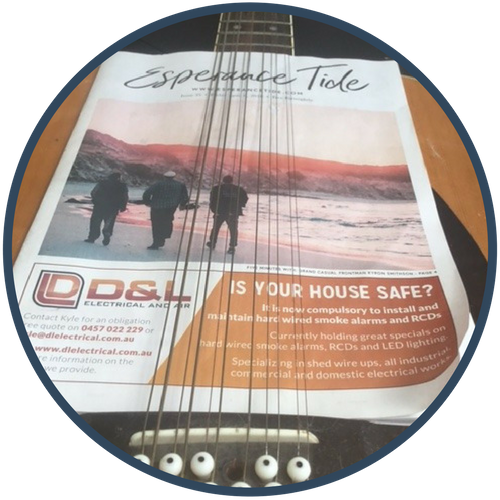 A major supporter of local music, thank you Esperance Tide!
You guys do a killer job and I have to say thank you so much for allowing me to be a small part of it and for your ongoing support of the local music scene.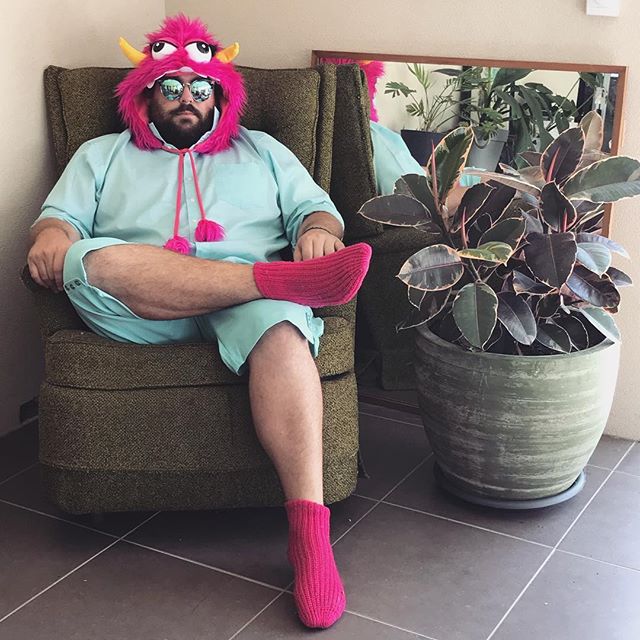 Kyron Theodore Smithson, - (Director of the Board of Governors)