Damn those balmy Esperance nights make me tip back a beverage or three. Esperance experienced some slick slick weather Saturday and Sunday, perfectly timed for a killer Sunday Session down at Taylors, Tom Clark, John Ratcliff and Daniel Senior shredding in the milky warmth.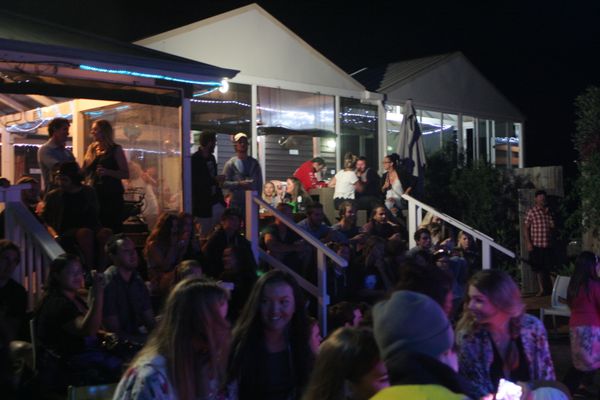 Today has been spent at the desk thinking about the ocean, oh so close yet so far away, I think I need to learn how to take a break. Its odd to think that my mental sleepless nights become the local music crews drunken sleepless nights, but that's ok honestly I wouldn't want it any other way. 
Busking has the potential to create atmosphere and bring life to events and local spaces. Music will fill the air at this year's Esperance Agricultural Show with a number of local artists performing over the two days. This is a fantastic decision by the show committee to invite local artists along to perform, creating a new opportunity for musicians based in Esperance. Buskers will play from 12 o'clock on Friday and Saturday. Local compilation cd Songs From The Southern Edge will also be available for purchase.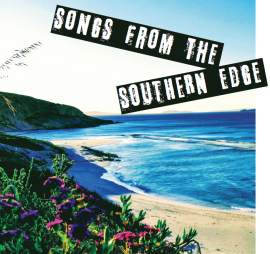 Evergone, a high-energy acoustic duo comprising of brothers Mike and Pete Sukys return to Esperance this weekend to play a run of three shows. Together the lads have performed extensively throughout West Australia with this weekend's coming visit their third trip to Esperance. Over those appearances they have gained a local following on the back of their exceptional musicianship, crowd interaction and extensive catalogue of original and cover material. Make sure to catch the duo on the latest foray to the Deep South. They will be performing on Friday Oct 20th from 7.30pm at the Travellers Inn, Saturday Oct 21st from 7.30pm at The Esperance Motor Hotel and finally Sunday 22nd Oct at Taylor St Quarters from 4pm.