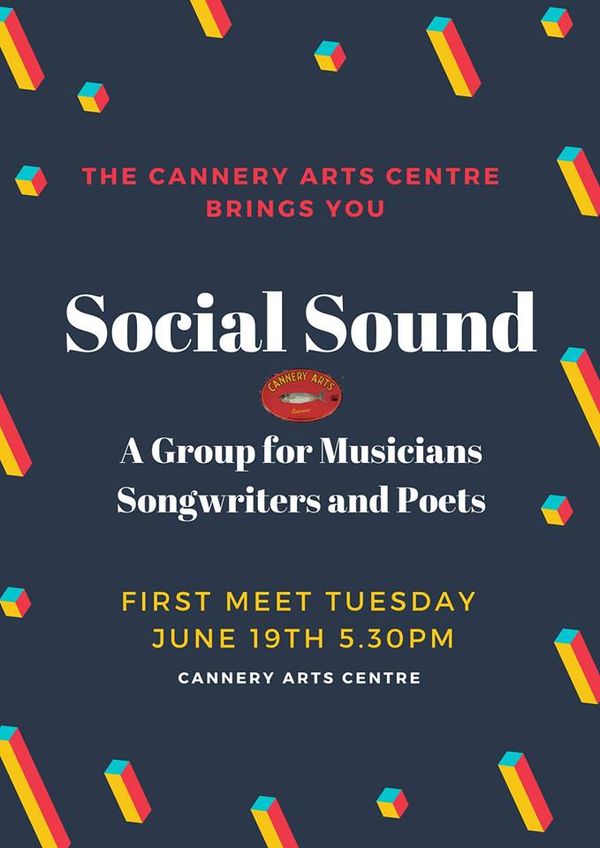 The Cannery Arts Centre have launched a group for musicians, songwriters, poets and other artists to collaborate and learn from each other. 
The inaugural Social Sound meeting was held on Tuesday, June 19. 
The event featured presentations from local musicians Rachel Vibart, Daniel Seinor and Peter McMahon. 
The musicians played a piece they had written and explained their creative process and challenges they had faced.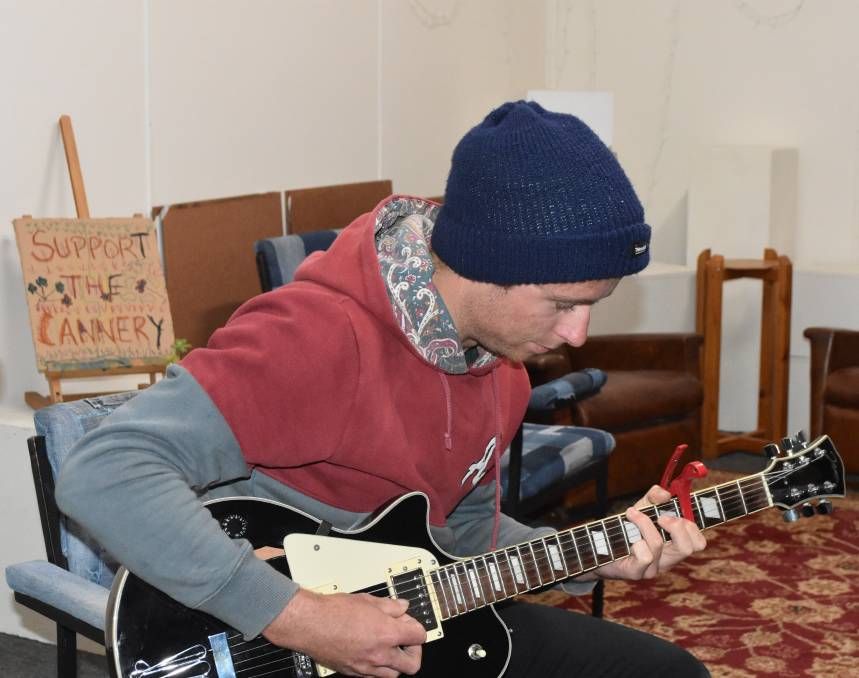 Photo // Jake Dietsch
Cannery Arts music director Kyron Smithson said he and Mr McMahon had been developing the idea of a songwriting group for three to five months. 
"We thought it could be an all encompassing groups and it could driven by everyone who wants to get involved," he said. 
"I think it's a good opportunity for collaboration and networking." 
Social Sound will be held once a month, with the next instalment on July 17th.