Has been a super hectic fortnight for my good self, some absolutely golden ups and downs. But that's life, constantly evolving quick to change. Like the late great Bill Hicks said "it's just a ride".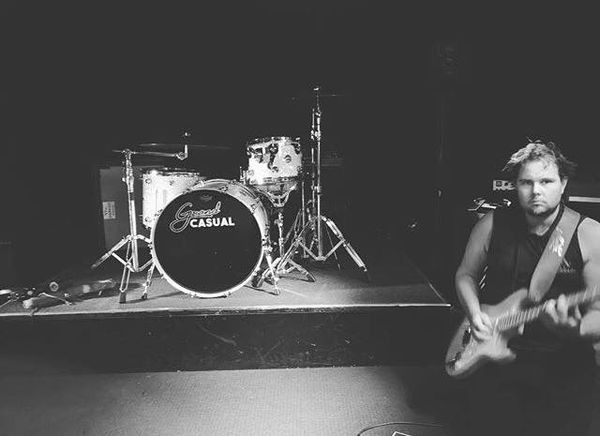 November on the home gig front went rather rapidly from packed to sparse, after all was said and done not entirely a bad thing as its allowed me to focus on this amazing little project that is Grand Casual.
So we headed off Friday morning to play The White Star In Albany. A venue well established for live music, though honestly I wasn't sure what to expect. Tre Amici kicked the night into action, some vibrant swing dancing on display from an older crowd.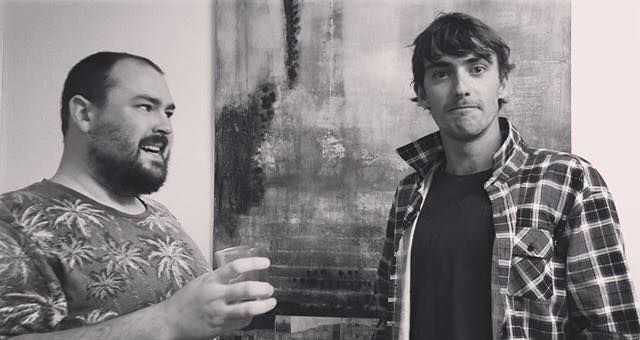 A little uncertain we took to the stage. I danced way too hard for the first coupla tracks and gassed myself. Cooper struggled to tune in his hearing aids and Joey forgot to take his shirt off. 
All in all a solid gig, and a great test run for what was yet to come. Some super valuable feedback from John The Rat would come into play the following night. 
Settlers is an amazing venue, geared so strongly towards live music and looking after artists. Ratty suggested a change of our set list, also a short break in the mix. 
We caught a Saturday straight after The Southern River band had performed, numbers where down a little though the crew that where there lapped it up, one punter grabbing me by the hand and stating "there's nothing casual about you lads". Must admit that made my night. 
So the tour rolls on, we have the wamawards, Settlers Tavern Friday 2nd supporting The Hunting Birds then Wamfest in the city Nov 3rd. Excited is a bloody understatement.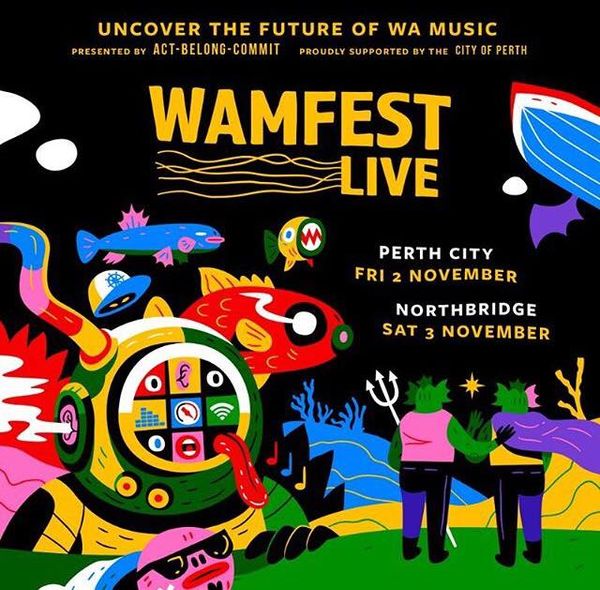 On the home front Swamp Thing looms this weekend. If you haven't grabbed your tickets to their one and only show at the Esperance Motor Hotel with Carpark Social and Bodes Saturday November 3rd, now is the time. Grab them presale for $20 from www.trybooking.com. 
And if you're keen to feel damn inspired head along to Michael Barkers workshop at The Cannery Sunday the 4th. For all details and to purchase a position head over to www.canneryartscentre.com.au