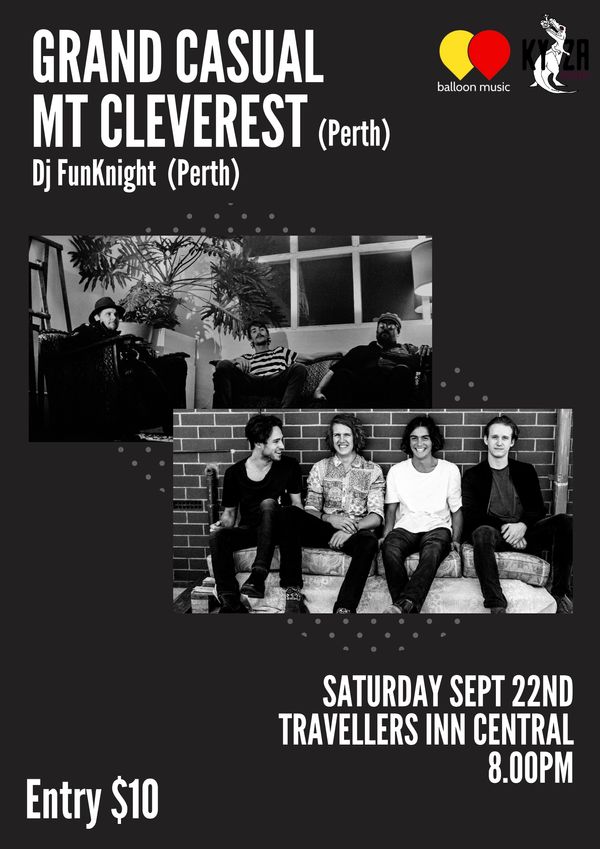 Mt Cleverest hit the road for their first Southwest tour tying in Bunbury, Margaret River and our very own Esperance. 
Based out of Perth the lads recently released their first ep "Money" which is the true catalyst for their upcoming road trip. 
Perth shows in support of the record have been blinders and a sold-out show at Mojos Bar Fremantle signified an important milestone for the band demonstrating an ever-growing fan base. 
So what do they sound like? In a nutshell, really damn good. 
Ep title track money has just the right amount of grit to make me you want to cast aside some amber ale in reckless abandon, while dancing to punchy drums and carefully placed guitars. 
Lead singer Christian Mechler ties the sound together with well-constructed vocal lines and melodies. 
Mt Cleverest draw influence from bands such as The Strokes and Arctic Monkeys and if either of these bands hold a place on your playlist then Mt Cleverest are surely a band you will enjoy. 
Catch Mt Cleverest on Saturday September 22nd at Travellers INN Central with Esperance locals Grand Casual and Dj FunKnight. 
Tickets are $10 presale $15 on the door, and you can find them at www.trybooking.com.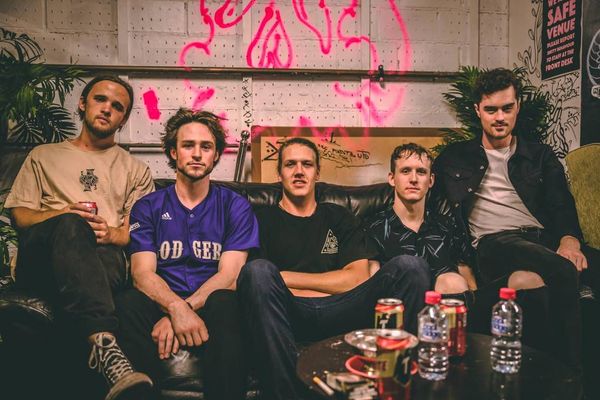 Mt Cleverest
So many glorious music events coming up over the next fortnight, I will endeavour to get them all down here. 
Saturday 15th of September (8.30pm) Ill Starred Captain return to the Esperance Motor Hotel supported by local John Ratcliff. 
Minky Gardner will perform at The Loose Goose on Sunday, September the 16th from 5pm brought to you by the Esperance Jazz and Blues Club. 
Queen's birthday long weekend gives us a much-needed Monday off and it's time to party. 
As above hit Travellers Inn Central to catch Mt Cleverest, Grand Casual and Dj FunKnight on Saturday September 22nd , tickets available from www.trybooking.com, and to round out your weekend drop down to The Cannery Arts Centre on Sunday 23rd September for the first Open Mic Fundraiser of Spring.