Being a member of the Festival of the Wind committee 2017 was a truly formative period. Working within a brilliant committee I gained the experience that allowed me to feel confident in coordinating ever evolving events. In the early stages of Kyza Presents I was extremely cautious when it came to delegating tasks, I often felt uncomfortable if elements of my work where not directly managed by myself. FOTW 2017 smashed that idea, as I learnt to work within a team, and what a team it was comprising Samara Clark, Jessica Ricciardo, Ebony Swann, Jennifer Obourne, Kimberley Jenkins, Kate Rowe, Christiane Smith, Sonya Hennessy, Jayde Guest and Hayley Oldfield. If you have had the pleasure of meeting any of these ladies you recognise I was among brilliant company. FOTW opened my eyes to what could be achieved through collaboration and shared vision, and a successful Festival set the groundwork for Live Music at The Cannery arts Centre.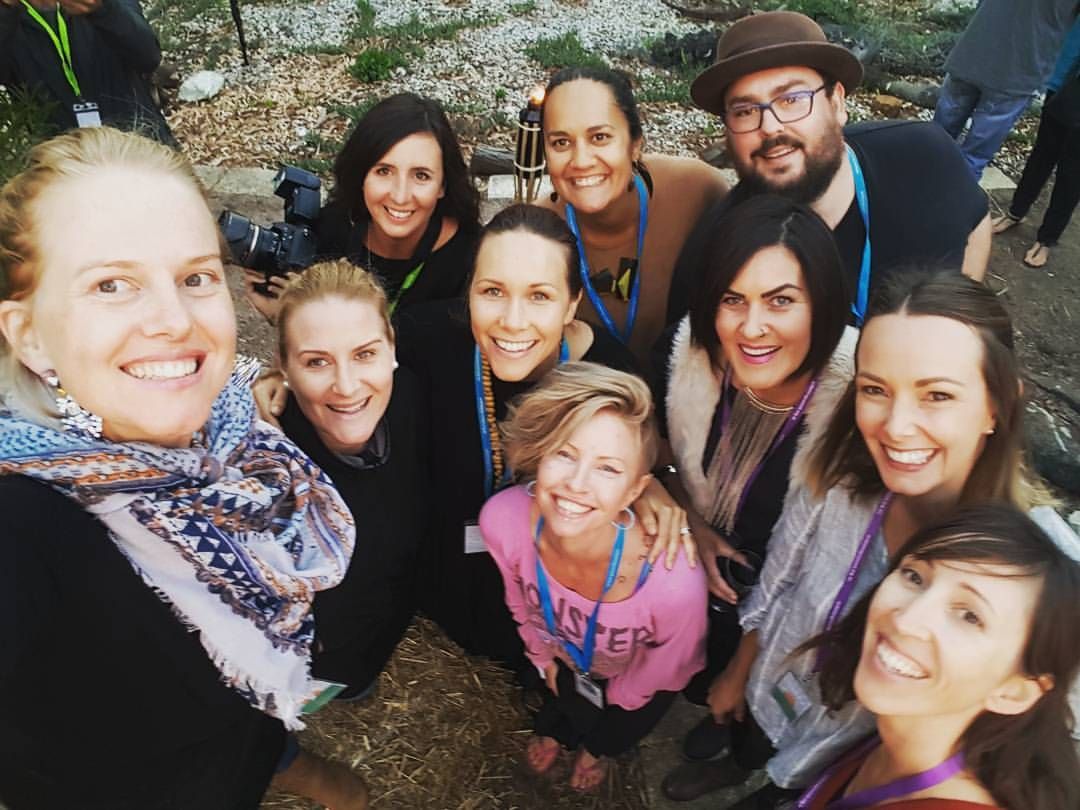 I don't recall who invited me along to The Cannery Arts Centre AGM back in late 2017, though it would make complete sense if it was Paul Ricciardo. CAC was in a precarious financial position, and an evolution of outlook was required to reinvigorate the location. To be fair I hadn't intended on becoming a member of the committee, though I walked away that evening once again a member of a team with exceptional capabilities. Three years later and the Cannery Arts Centre has played host to some amazing live music events, featuring a raft of local and touring musicians. Not only that, the venue has also acted as a hub for the local music scene encouraging the development of multiple local artists through regular open mics, workshops and paid performances.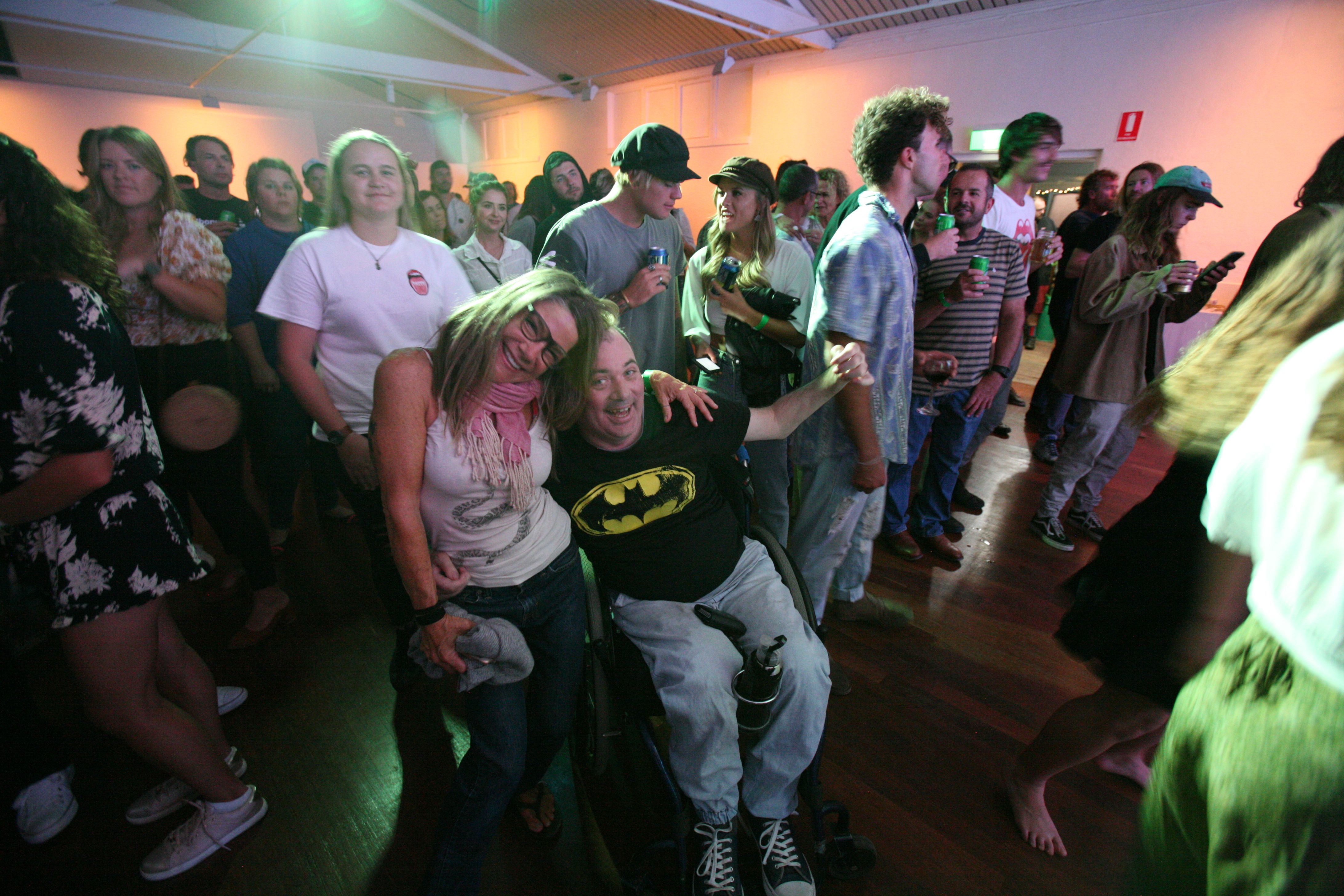 Evolution of the music program at The Cannery Arts Centre would not have been possible without the role played by Paul Ricciardo and Jess Ricciardo. As a committee member also the owner operator of Kyza Presents I regularly question whether my ideas are positive for the centre. Paul and Jess have acted as my balance point, across the past three years. Whenever I come up with an idea I touch base with them both for feedback, advice, criticism and each time I hang up the phone feeling confident where moving in the right direction. Paul has driven the CAC music program to expand in size, style and diversity through an undivided commitment and an understanding of the value that live music events hold to the local community and the Centre itself. Following a blue print set by the Fremantle Arts Centre, live music events have generated an important income stream for The Cannery with Paul instrumental in developing The Cannery Bar. From early 2017 meeting Jess through FOTW I was inspired by her drive and ability to overcome logistical problems through clever planning and teamwork, and I was absolutely stoked to find myself working with her again. Epic thanks to the Ricciardo's for their ongoing support, you guys are super human.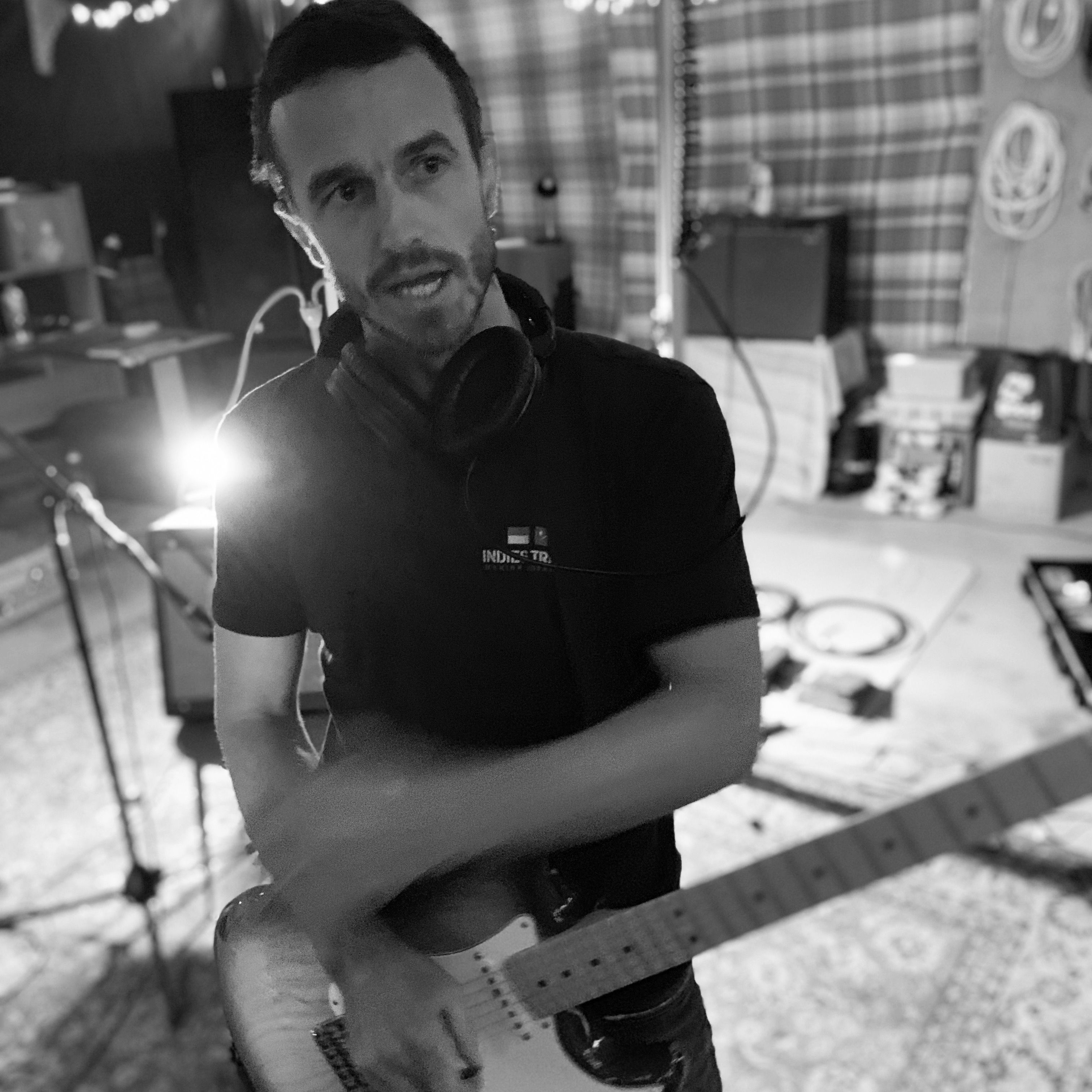 Thanks for reading guys.
Until Next Time
Much Love Kyza