Fantastic turn out for the open mic at the Cannery Arts Centre last Friday hosted by Forage and KyzaPresents. Esperance never ceases to amaze when it comes to the depth of talent and variety of musicians it holds. Every time I set up for an open mic I feel an intriguing level of anticipation, excited by what the evening may hold. For the past three evenings I've set up my drum kit hoping that a rare percussionist may step up to the plate and blow the audience away with an animated drum solo. Drummer's it seems are a rare commodity in Esperance. Plans are being developed for our next open mic session to run as a fundraiser, all funds to be contributed towards the purchase of a quality pa system to be situated at the Cannery Arts Centre, accessible to members, community groups and local musicians. The event is likely to be held mid December, stay tuned for further details.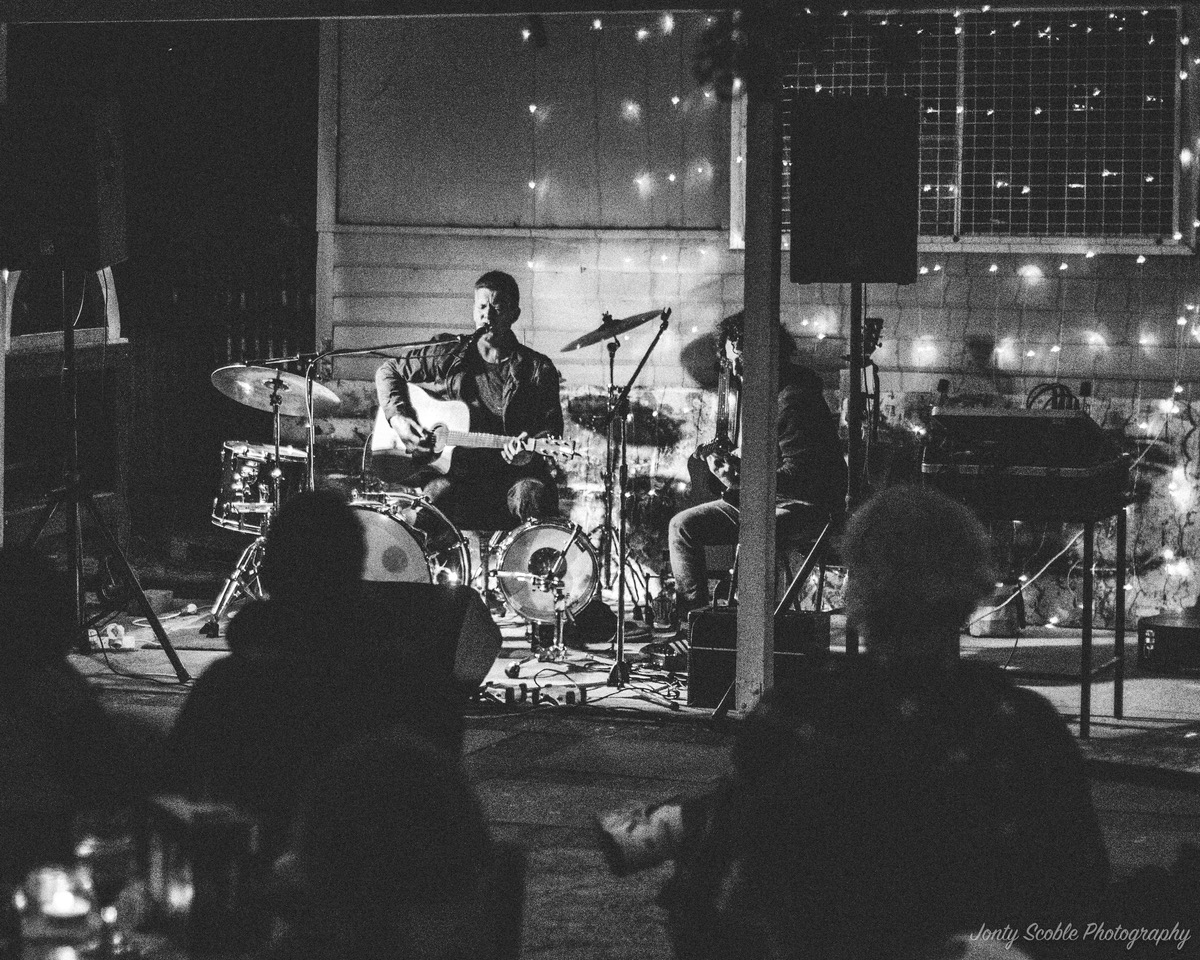 Open Mic Night @ The Cannery (Photo: Jonty Scoble)
Songs From The Southern Edge (local original recording project) was a fantastic and successful project. As the primary task of recording and launch sneak off into memory, the resulting cd and its impact remains at large. It may surprise Esperance locals to know that songs from the cd have been played on RTR FM in Perth also that a cd is currently winging it way back to Germany to gain some play on a radio station well and truly far afield. A small tour is in place to showcase a selection of artists featured on the cd to the Kalgoorlie audience in collaboration with Ruben Wills from E13 Sessions. The gig will be held at the Kalgoorlie Community Gardens in a relaxed and family friendly atmosphere. Pete McMAhon, Steve and Deena West, Rachel Vibart and Grand Casual will perform, playing their originals from the cd and filling out there sets with other material. If you are interested in a road trip check out www.facebook.com/e13sessions for ticketing and further details. Buskers will feature at the annual Esperance Agricultural show, Songs From The Southern Edge cd will be available from the busking stand.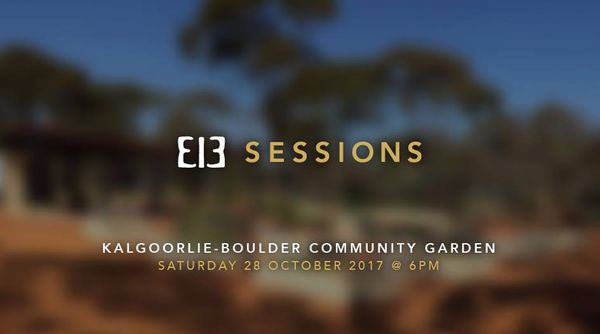 Looking like the weather is going to be rather glorious this weekend, kick it off with yours truly (Kyron) down at Taylors St Quarters, Friday 13th from 5pm. Chilled acoustic tunes combine after work with the venues happy hour from 5.30-6.30 with some tasty beverages and food available at a happy hour rate. Hope to see you along. To kick you're night on join local legend Diesel Crawford at the Esperance Motor Hotel for some cracking karaoke from 8.30pm. Don't forget to say gday to resident Karaoke king Rob Maley. He may be up for a vocal duel particularly if you propose Bohemian Rhapsody by Queen. 
Weather again looks fantastic for Sunday the 15th at Taylors with a great local lineup to take to the stage. Featuring Daniel Seinor, John Ratcliff, and Tommy Clark the tiger shark. Head on down from 4pm for a relaxed atmosphere and some killer tunes.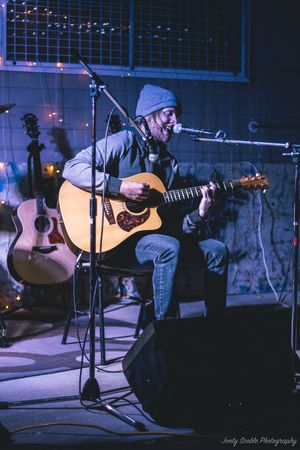 Catch Tom Clark at Taylor's St Quarters, Sunday October 15 (Photo: Jonty Scoble)